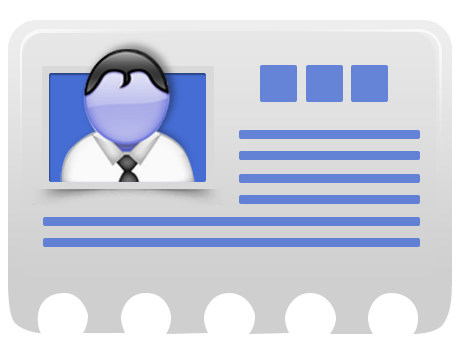 WordPress contact form builder plugin
Contact Form Maker
Download Free version with several field limitations
Free
Download
Support / Updates Period
We provide Support for
One-time Price
Personal
6 Months
1 Domain
$30
Buy Now
Business
1 Year
3 Domains
$45
Buy Now
Developer
1 Year
Unlimited Domains
$60
Buy Now
$470

$100

/6 month for

ALL 24

plugins Buy Now
WordPress Contact Form Maker is an advanced and easy-to-use tool for creating forms. Contact Form Maker has certain limitations as compared with WordPress Form Maker plugin, but instead you can obtain and use it completely free of charge. WordPress Contact Form Maker is one of the best form builders available in WordPress plugin directory, and WordPress Contact Form plugin has most of its features.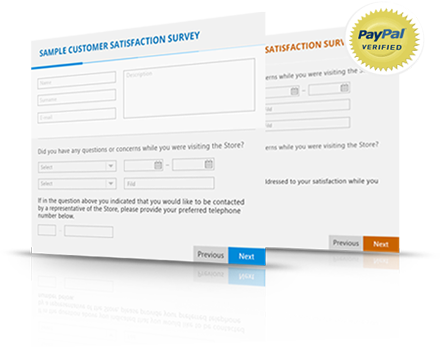 Contact Form Maker allows adding an unlimited number of fields, including various text input fields (password, address, e-mail, phone, etc.), captcha, map (supports multiple locations), and submit buttons. The back-end interface of the WordPressContact Form Maker is intuitive and user-friendly,allowingthe users unfamiliar with scripting and programming to create complex forms.
Various parameters of the WordPress Contact Form plugin are subject to customization, including colors and fonts, as well as the size of each element.
WordPressContact Form Maker allows creating small simple forms as well as complex form applications. Thus, it is equally suitable for both beginners and experts.
All modern browsers are supported.
Features:
WordPress 3.0+
7 field types

Custom HTML
Text Input (10 sub-types)
Captcha
Page break
Section break
Map
Button


Custom HTML between the fields
Forms with multiple pages
The form can be split into sections
The form allows custom CSS and Java script
Each field type has additional attributes where specific properties of the field can be customized using Java Script
The submitted forms can be sent to custom e-mail address, as well as forwarded to the submitter's e-mail
The form can be inserted into a post or a page
Standard editor integration
A number of different parameters for each field type
Submission data validation
Submission statistics
9 built-in form templates
Google Maps integration with Contact |Form Maker
Form and field preview in back-end
Required Fields in the form
Hidden Fields in the form