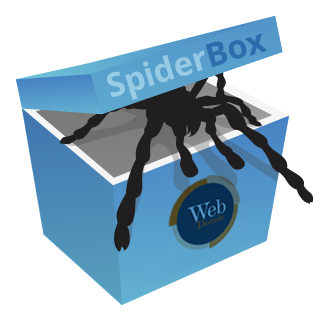 Spider Box
If you already have an account on web-dorado.com, please log in before making a purchase. You can also login using "Login with Facebook" option.
If you do not login before making a purchase, we will automatically generate a user account for you and send the username/password combination to the email address used for the payment.
Spider Box allows you to have an eye-friendly joomla images slideshow in your website. It offers you not only to view joomla images in larger sizes, but also to lightly navigate among them. By pressing the play button photos will change automatically in a few seconds. During the joomla images slideshow any time you want you can go to the next or previous image.
Main features:
User friendly interface
Provides ability for creating joomla image galleries
Can display images in slideshow mode
Highly customizable
It does not require HTML knowledge
Works in modern browsers: IE7+, FireFox, Opera, Chrome, Safari and others
joomla images slideshow is open source and under GNU/GPL license