Dripping Menu is a joomla flash menu module for your Joomla! website, designed to meet your needs and preferences.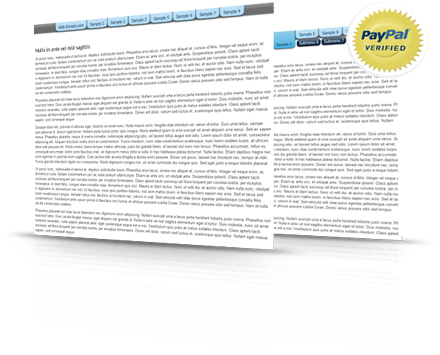 Main features:
Joomla1.5, Joomla 1.7, Joomla 2.5 and Joomla 3.x native extension.
Possibility to customize the product using various parameters
Nice Flash effects
Interface fully integrated with Joomla administration, which allows to use Dripping Menu with new or existing menus of Joomla.
Dripping Menu makes the Menu very convenient and easy-to-use.
Now you can organize your website pages more easily and present user-friendly websites to your customers and visitors.