Details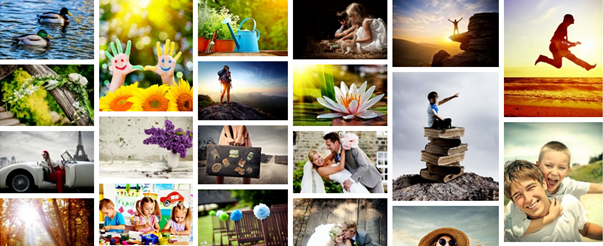 Skillfully constructed photo gallery allows the holder to demonstrate images, screenshots, illustrations, audio and videos files at its best. This, of course, will append further benefits to the website, which obviously, provides another avenue for customers.
G
Posted By Gregor
Details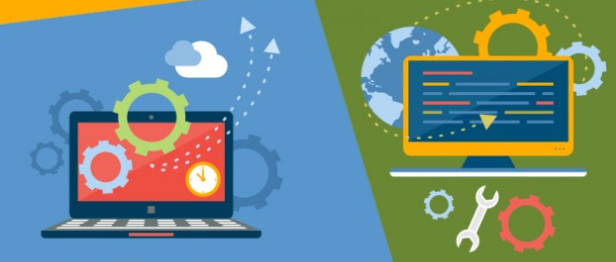 Generating content in Drupal seems to be quite simple - all we have to do is to fill in a form, click Save, and that's it. However, there are quite elaborate node forms that challenge reading. So, how to improve content management experience among the users? Here are some helpful tips for you.
M
Posted By Marieta
Details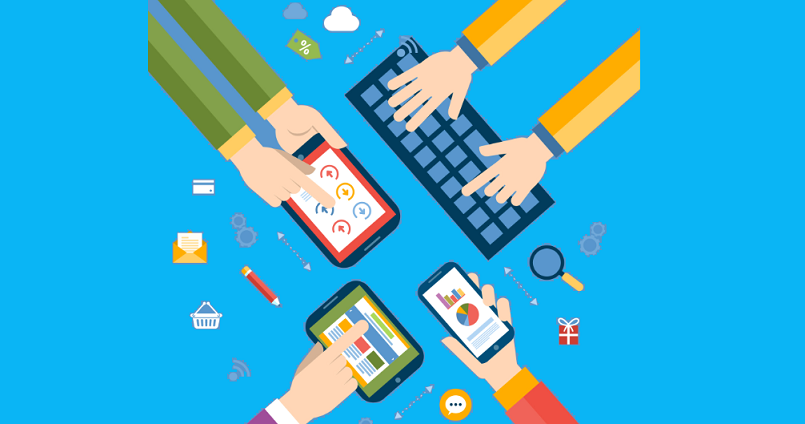 While launching your WordPress site, you may have across a myriad of theme options. Free and premium, simple and erratic, minimalistic and elaborate… Is it good? Yes and no. Yes, because you are most likely to find what you want, and no, as the variety of choice is overwhelming. To make your life easier, you should consider the following yardsticks before opting for a WordPress theme.
M
Posted By Marieta
Details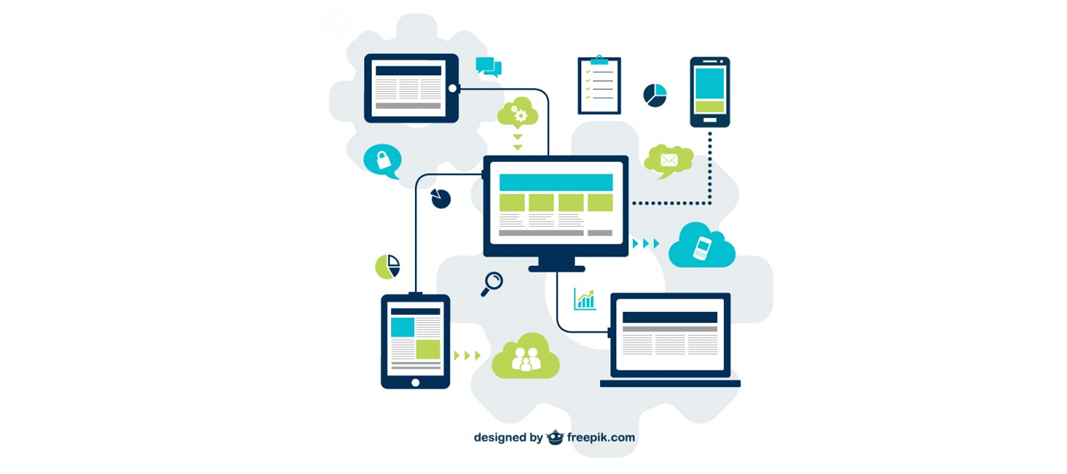 Starting a blog on WordPress? Congratulations, you've taken a fascinating path! Perhaps, you're convinced creating a compelling content is the key to the blogger's paradise- a community of devoted readers itching to click on your next entry. Caveat: it's a necessary but not sufficient condition. With the content being the nucleus of your blog, you should consider the 5 must-have Wordpress plugins that will attract more audience and protect your site against online force majeure.
M
Posted By Marieta
Details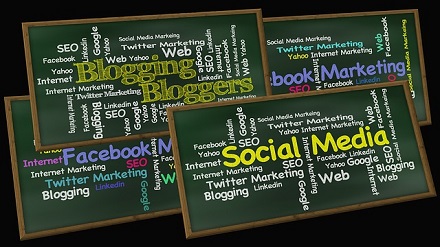 Aspiring to boost the traffic to your site and propel your business to success, you have probably started a blog. By creating a compelling content on your WordPress blog regularly, not only will you give new tips to your visitors, help them solve problems, but also provide more pages to search engines to index.
M
Posted By Marieta