Details
When you plan your wedding and want to share your day with the world the most original and impressive way is to create a wedding website.
In this post I'll share with you some ideas and features that you may consider while creating your ultimate wedding website.
Z
Posted By Zhanna
Read more: Build Wedding Website as Impressive as the Event Itself
Details
Everyone can learn programming and here is how to do it with best free online computer programming courses.
G
Posted By Gregor
Read more: Best Sources For Free Computer Programming Courses
Details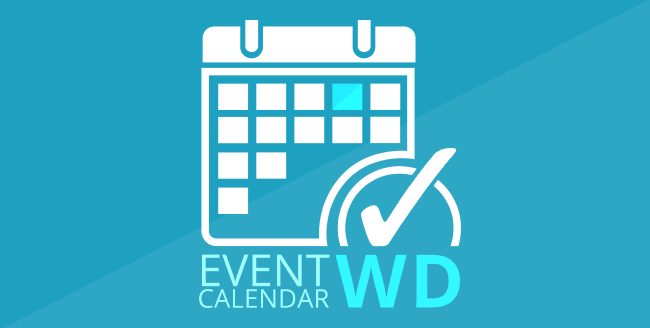 Meet the new simple and elegant Event Calendar plugin from Web-Dorado. This calendar promises to be a new source of pro experience for different groups of users and organizations.
G
Posted By Gregor
Details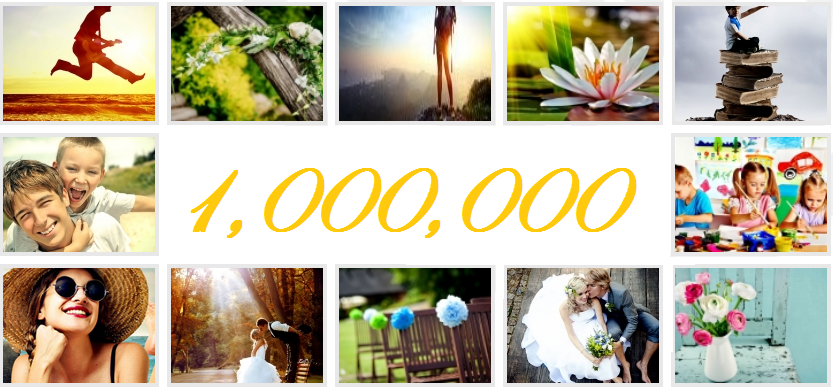 Photo Gallery plugin for WordPress was downloaded for the millionth time at the beginning of this week.
G
Posted By Gregor
Details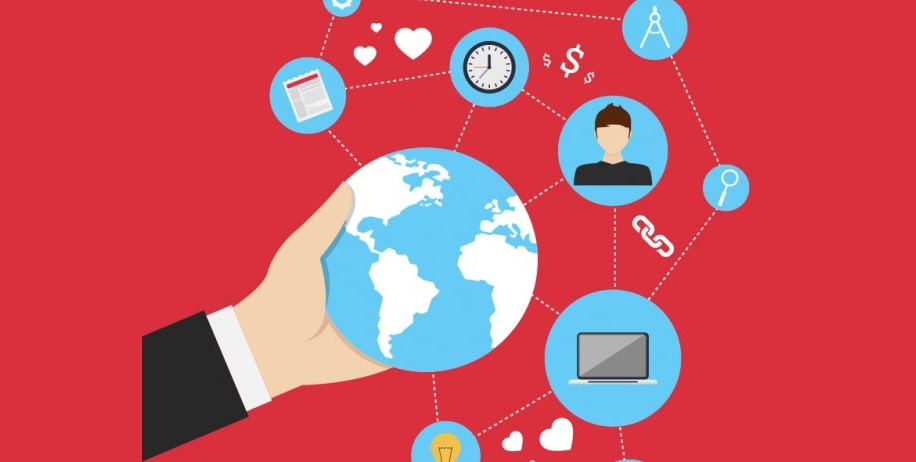 In this blog article we discuss how to customize WordPress admin interface and make it simple and client friendly.
G
Posted By Gregor
Read more: How To Customize WordPress Admin Interface For Clients